Energeia for Teens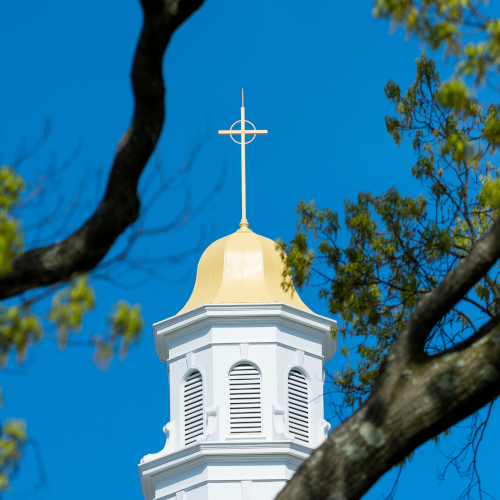 Leadership. Service. Action.
---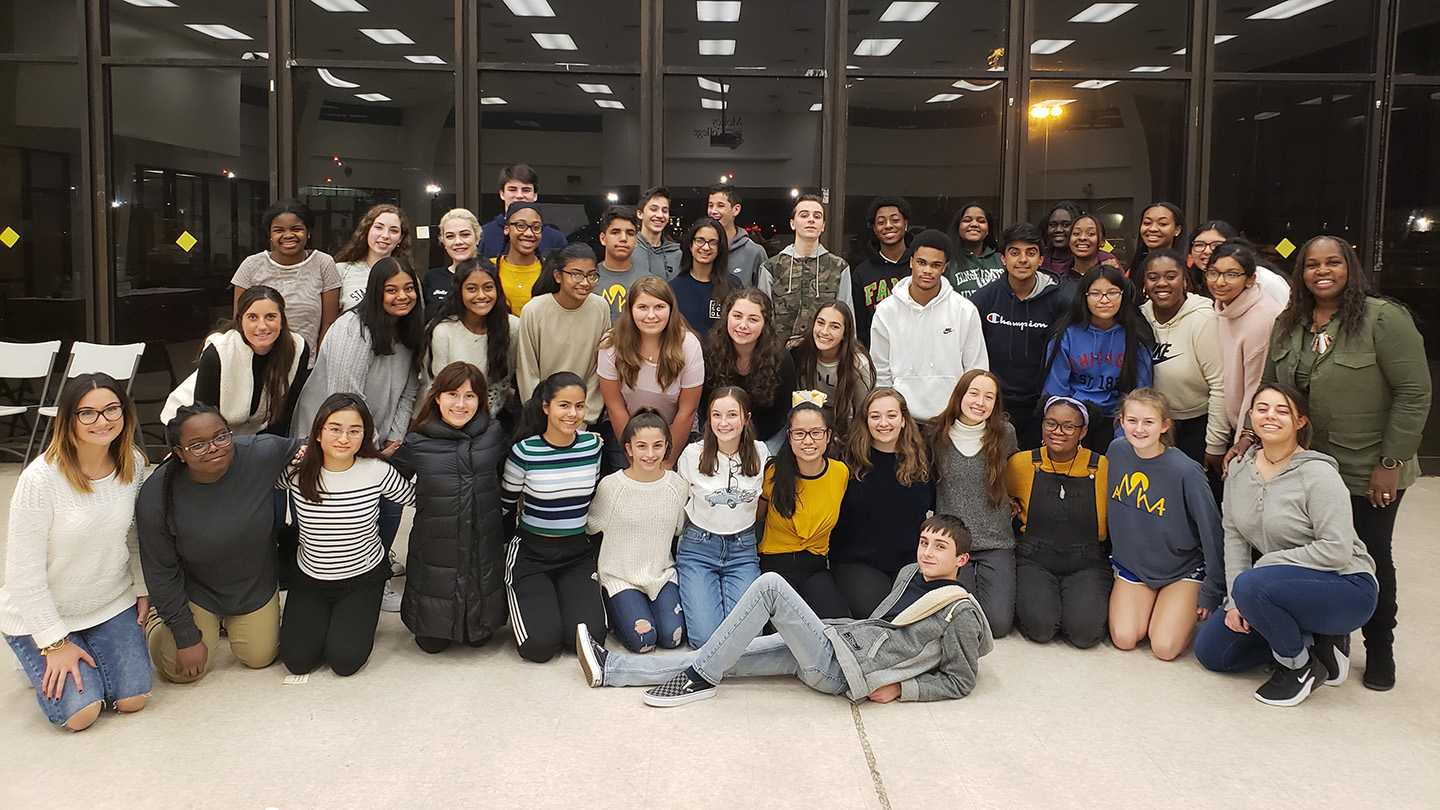 Who
In line with the Molloy University mission of providing transformative education, Energeia for Teens was modeled after its adult leadership academy and launched in 2009. Molloy cares deeply about the development of ethical leadership and believes in the role and power of young adults in making a difference throughout Long Island communities. Energeia is a Greek word used by Aristotle to describe the demonstration of inner character in deeds. It is goodness plus efficiency; it is focused, purposeful, meaningful, effective, energetic action.
What
Giving a voice to Long Island high school students ages 14-18 with 40-50 participants actively engaged each year, Energeia for Teens combines group discussion, skill-building exercises, and community service-learning experiences. It builds citizenship, promotes character development, enhances critical thinking and problem-solving capacity, and fosters respect among students of diverse backgrounds.
Why
By participating in an initiative hosted by a university, high school students are better prepared for college life. As teens learn about local challenges and are active in the development of solutions, they become change agents in their schools and neighborhoods. It is important that youth embrace Long Island and positively contribute to their communities as they continue in leadership roles throughout their adult lives. Energeia for Teens also provides an opportunity for students to make new friends from across Long Island.
How
Students develop leadership abilities, identify topics of mutual interest and concern, and translate them into thoughtful activities through local community service projects. Regional civic engagement can be life changing -- providing support and a sense of purpose, connection and contribution for young people.
When
A program orientation for interested students and their families will be held on Friday, October 20, 2023 from 6:30 p.m.
Where
Meetings are held at the Molloy Suffolk Center, 1100 Broadway, Amityville, NY 11701
Contact Us
---
Energeia for Teens
For more information:

---