Center for Social and Ethical Concerns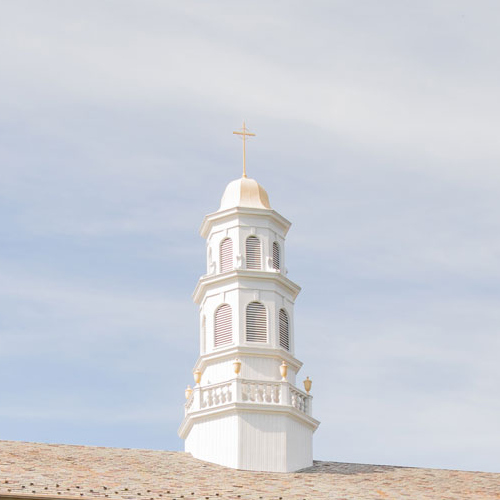 Center for Social and Ethical Concerns (CSEC)
An interdisciplinary initiative led by the Philosophy Department, the Center for Social and Ethical Concerns is focused on strengthening the connection between curriculum and community involvement. The Center provides a forum and a research resource for students, faculty, and the wider community interested in critical analysis of and dialogue about ethics in all domains of contemporary life. 
The mission of CSEC is:
To promote trauma-informed, disability informed ethical leadership.
To serve as a platform for current issues and concerns that are ethically complex and of urgent social importance.
To model and support work that draws from the framework and principles of Social Justice.
To address issues of both a local and global scope as it involves difficult conversations of policymaking as well as of best practices.
Projects and initiatives include speakers, conferences, workshops, podcasts, webinars, and outreach opportunities, with social and ethical concerns specific to public policy and bioethics. The CSEC supports the Bioethics and Applied Ethics minors sponsored by the Philosophy Department. 
Contact 516.323.3340 or email csec@molloy.edu for more information.
Neurodiversity & Belonging Panel - April '23

"Know that you matter. You belong. ... You deserve to be here."*

April 2023

Panel discussion with Lydia X.Z. Brown* and Jess L. Wilcox Cowing

Featuring Molloy University student, Ashley Dawson and moderated by Molloy faculty in the Barbara H. Hagan School of Nursing and Health Sciences, Lisa Lumley. Event sponsored by the Molloy University Siena Center for Social Justice (SCSJ) and the Heritage Months Committee.

 

Neurodiversity & Belonging Panel 4/23

Lilly Grant Bioethics Summer Institute Panel - June '23

Harm Reduction in Catholic Hospitals

June 2023

Featuring Renee McLeod-Sordjan, DNP, PhD, Director, Division of Medical Ethics, Department of Medicine, Northwell Health System, Dean Marcia Gardner, PhD, RN, and Ann Marie Paraszczuk, RN, Ed.D., Molloy University faculty from The Barbara H. Hagan School of Nursing and Health Sciences. Hosted by Kimberly S. Engels, Associate Professor of Philosophy in the Molloy University School of Arts & Sciences.

Lilly Grant Bioethics Summer Institute Panel 6/23

Lilly Grant Bioethics Summer Institute Panel - July '23

Race, Disability & Palliative Care 

July 2023

Featuring Estela Divino, LCSW-R, Palliative Care Coordinator at Flushing Hospital Medical Center, Dr. Pedro Calves, Chief of Palliative Care, Good Samaritan University Hospital, and Markaé Johnson, MA student in Bioethics at Clarkson University / Ph.D. student in Philosophy, University at Albany. Hosted by Kimberly S. Engels, Associate Professor of Philosophy in the Molloy University School of Arts & Sciences.

Lilly Grant Bioethics Summer Institute Panel 7/23