Molloy Studios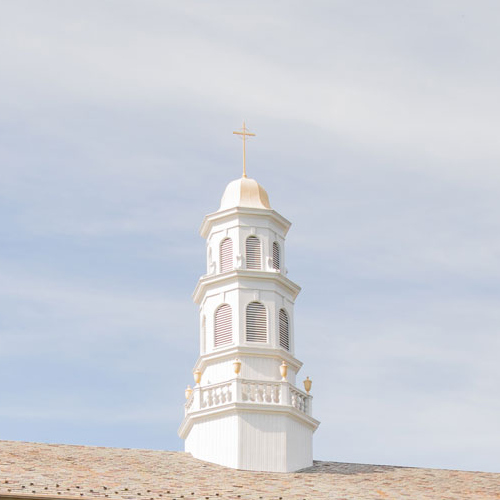 We offer the performing arts community nine newly built-out studios equipped for your musical theatre needs. Our spaces range in size from private voice rooms to large sprung floor dance spaces.

Commercial and nonprofit rates available. 50 Broadway and the Molloy Studios are fully accessible. Performing arts professionals by appointment only.

Cancellations
Cancellation requests of reserved time by the rental clients can be accepted during our standard business hours of 9 am-10 pm weekdays, 10 am-6 pm weekends. No requests for cancellations or changes will be accepted after hours or on days when the business is closed. Cancellations or changes will be confirmed by studios staff by email. If you do not receive confirmation within 24 hours please contact us at once.
Any changes to the booking, amending the time, shortening the booking, or an outright cancellation must be done by the rental client at least 72 hours prior to the start of the booking. 

Studio Details
Studio 400
PRICE: $35
PRIMARY USE: Small Acting Space
EQUIPMENT: Piano
FLOORING : Tile
SIZE (SF) : 370
Studio 401
PRICE : $35
PRIMARY USE : Md. Acting Space
EQUIPMENT : Piano
FLOORING : Tile
SIZE (SF) : 413
Studio 402
PRICE : $21
PRIMARY USE : Private Voice
EQUIPMENT : Piano
FLOORING : Carpeting
SIZE (SF) : 145
Studio 403
PRICE : $55
PRIMARY USE : Dance
EQUIPMENT : Piano, Sound System, Mirrors
FLOORING : Sprung Marley
SIZE (SF) : 946
Studio 404
PRICE : $55
PRIMARY USE : Dance (tap)
EQUIPMENT : Piano, Sound System, Mirrors
FLOORING : Sprung Wooden
SIZE (SF) : 932
Studio 405
PRICE : $70
PRIMARY USE : Dance
EQUIPMENT : Piano, Sound System, Mirrors
FLOORING : Sprung Marley
SIZE (SF) : 1432
Studio 406
PRICE : $55
PRIMARY USE : Dance (tap)
EQUIPMENT : Piano, Sound System, Mirrors
FLOORING : Sprung Wooden
SIZE (SF) : 736
Studio 407
PRICE : $35
PRIMARY USE : Md. Acting Space
EQUIPMENT : Piano
FLOORING : Tile
SIZE (SF) : 465
Studio 408
PRICE : $21
PRIMARY USE : Private Voice
EQUIPMENT : Piano
FLOORING : Carpeting
SIZE (SF) : 175