The Quarterly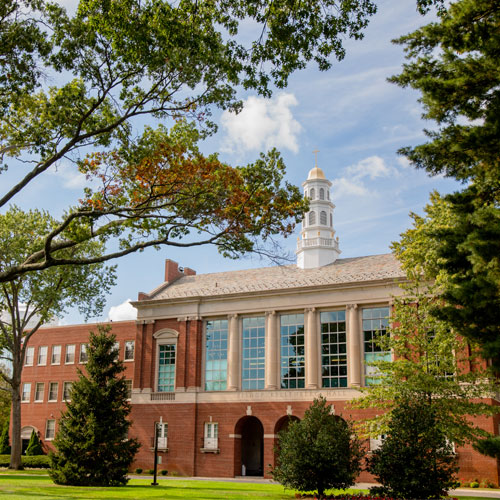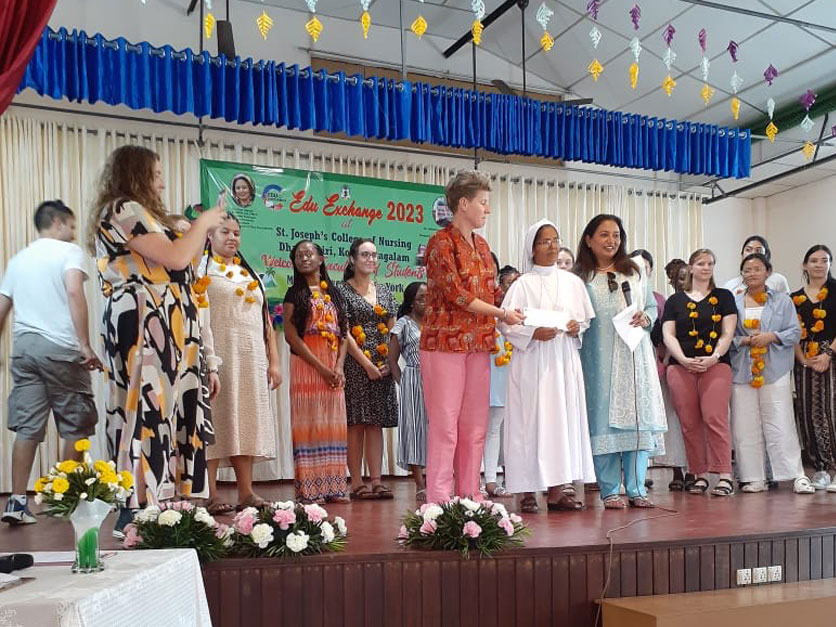 Visit to India: Shared Focus on Health Unites Students
---
Twenty Molloy University students recently traveled from New York to India where they spent ten days meeting with students, exploring colleges and universities, and helping to address the general healthcare needs of local populations.
Read more...
                                                   

Grant Funds Research to Support Oyster Restoration

Oysters are critical to the marine ecosystem. Not only do they assist in filtering water and improving water quality, but their shells also create reefs where countless creatures live and thrive.

 

Artificial Intelligence: What You Need to Know

Mubina Schroeder is an Associate Professor of Cognitive Science at Molloy University. She co-directs the Cognition and Learning Laboratory, where she researches technology-based science education.

  

Business Capstone Proves Transformational for Students and Schools

As student CEO of the Capstone project tackled by seniors at Molloy University, Brittany Donnelly discussed her team's approach to working with hospice care and educational leadership.
Office of Advancement
---
Jacquelyn Rath
Senior Editorial Director

---