Office of Grants and Sponsored Programs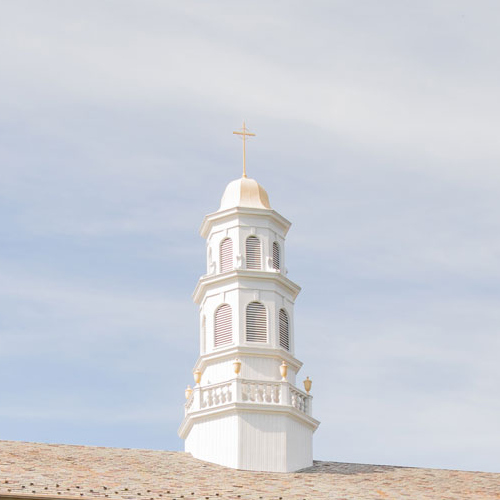 The Grants Office offers a broad array of services to assist in identifying funding opportunities and preparing proposals:
Disseminate funding opportunities – a wide range of information sources and funding announcements are monitored; faculty and administrators are alerted to opportunities related to their research interests and encouraged to discuss these interests to enable more targeted funding searches.
Assist with all phases of proposal development and submission – supports through the life cycle of grant development including bringing together multidisciplinary groups with common interests, assistance in drafting sections of proposals, budget preparation, editing, completion of  mandated forms and submission of final documents.
Serve as the point of contact with funding agencies – identify program officers at external agencies to explore funding opportunities, follow-up on proposal submissions and obtain reviewer's comments.
Provide training – Formal and informal training opportunities are offered for faculty and administrators to ensure understanding of the grant search process and compliance with sponsored research regulations. 
Coordinate post-award functions – Negotiate agreements and contracts, provide guidance to principal investigators/project directors in project implementation, budget modification and reporting. 
For information regarding research development, Institutional Review Board (IRB) and CITI courses, see Institutional Review Board.
Office of Grants
---
Sherry Radowitz, Ph.D.
Senior Director of Grants and Sponsored Programs

---
Deborah Waldron, MBA
Associate Director of Grants and Sponsored Programs

---
Kristin Maccarrone
Grants & Research Specialist

---