Cameos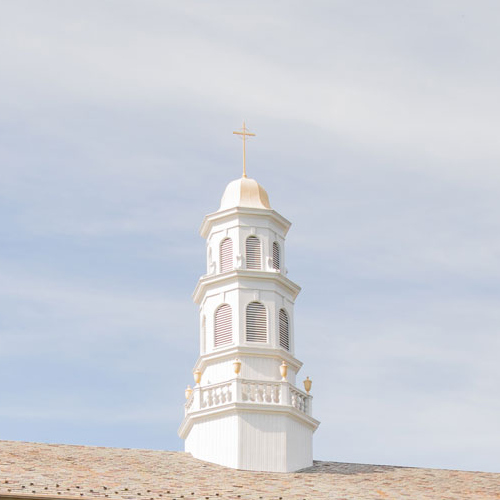 Cameo Legacy Project
---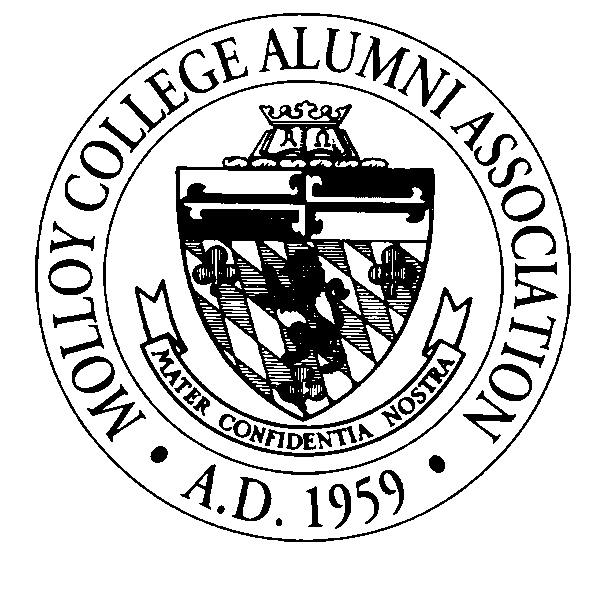 The class of 1959 recorded the unique Pioneer experiences of the first students to attend Molloy Catholic College for Women. They have entitled this "The Cameo Legacy Project."

A Cameo is "a descriptive sketch that neatly encapsulates someone or something." These Cameos can be oral or written statements. The goal is to collect these stories and make them part of the official history of Molloy University and have them housed in the Archives and on the University Website. The
Cameos will be available to future researchers and historians as primary source documents. 

In October of 2014, Members of the Class of 1959 came together to discuss how they could leave their lasting memories for future students and for historical purposes. It was then that the idea of this Cameo project began. They have been working since that time to collect these Cameos. This project is significant: the first classes of the University are the only ones who have this rich history to share.
Office of Development & Alumni Relations
---
Angela M. Zimmerman, M.P.A.
Director of Development & Alumni Relations

---