All in Day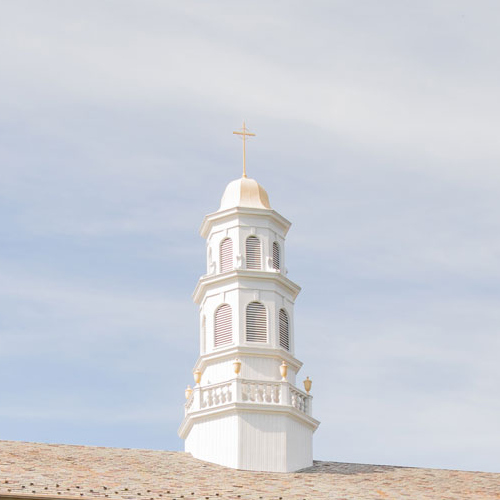 Tuesday, March 21 at 3:24 p.m. to Wednesday, March 22 at 11:59 p.m.
Can we count on your support for our students on our 10th Annual All in Day, and the first as Molloy University?
Because of your support, Molloy can continue our mission of transforming the lives of our students, increasing their opportunities, and finding meaningful ways to serve our community and region. This year, 750 donations will unlock more than $75,000 in challenge and matching gifts to support our students!
All In Day will span 1,955 minutes in honor of our founding year, starting at 3:24 p.m. on March 21st and ending at 11:59 p.m. on March 22nd.
It is your chance to give back to the school that has meant so much to you! Show the strength of our Molloy community in coming together and giving back - it is a gift that will "keep giving." Are you All in?
Are you interested in making a challenge? Contact Angela M. Zimmerman at azimmerman@molloy.edu for information.
At the request of alumni, mailed donations received before the end of the day on March 31st will count towards the challenge of 750 donors to unlock more than $75,000 in challenge and matching gifts for All in Day, or get a head start and make your gift online now! Can we count on you?
Follow #allinformolloy and #molloylife on Twitter, Instagram, and Facebook. 

If you have any questions, contact us at annualgiving@molloy.edu or 516.323.4709. Thank you for supporting Molloy students.
Mail your check to:
Office of Alumni Relations - All in Day
Molloy University
1000 Hempstead Avenue
Rockville Centre, New York 11571
Frequently Asked Questions
---