Institutional Research & Data Analytics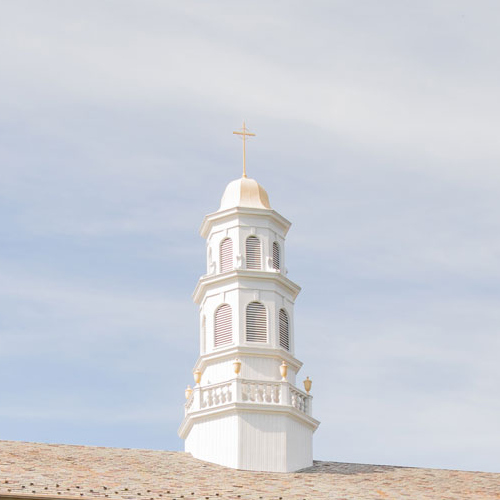 The Office of Institutional Research & Data Analytics supports the mission, commitments, and goals of Molloy University by:
Providing Molloy University leadership and other members of the Molloy community with accurate and reliable data and analyses for the purposes of planning and decision making
Modeling, compiling, analyzing, and interpreting various data that inform institutional strategic initiatives, promote accountability, and foster a data-driven culture.
Collecting and reporting institution-wide data to external constituents including the federal and state education departments (i.e., IPEDS and NYSED), guidebook and magazine publishers (e.g. Peterson's and U.S. News & World Report), and other appropriate individuals and organizations
Data Request Form
The Institutional Research Data Request Form helps optimize our ability to receive and respond to requests while also providing clear guidance to data-seekers. We appreciate your use of this form for all requests.

Meet the Team
Kristie Conroy
Director for Institutional Research & Data Analytics
516.323.4836
kconroy@molloy.edu
Will Oldham
Assistant Director for Institutional Research
516.323.4842
woldham@molloy.edu
Christina Cappellano
Institutional Research Specialist
516.323.4835
ccappellano@molloy.edu