Graduate Assistantship Positions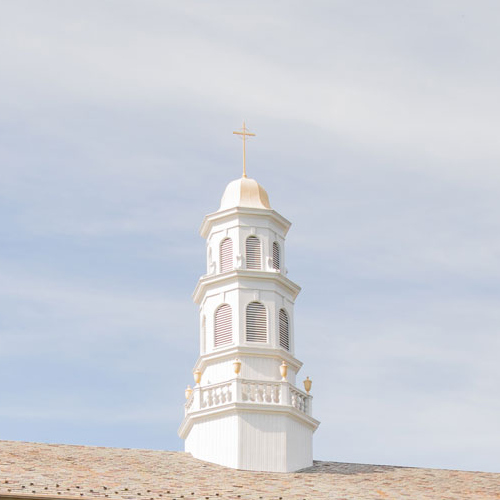 Molloy University offers a limited number of Graduate Assistantships to students enrolled in the following graduate programs:
Business
Clinical Mental Health Counseling
Criminal Justice
Education
Music Therapy
Nursing
Speech Language Pathology
The following requirements and reimbursements apply for all graduate assistants:*
Graduate Assistants must be a graduate student enrolled in a minimum of six graduate credits during the semester(s) of the assistantship.
Graduate Assistants must work 10 hours per week or the equivalent for a total of 150 hours over the course of the semester.
Graduate Assistants receive a 3-credit voucher per semester.
Graduate Assistants receive a $500.00 stipend per semester.
A maximum of four Graduate Assistant semesters are allowed per student.
*Students who receive other forms of financial aid from Molloy University, including tuition remission, or are employed by Molloy University (full- or part- time), are not eligible for Graduate Assistantships.
To apply for a Graduate Assistantship, candidates should complete the Application for Graduate Assistantship email it to gnedelka@molloy.edu.
Applications must include two personal references and approval by the department in which the student is enrolled. Each applicant selected as a Graduate Assistant must be enrolled in the University upon commencement of the position.
Applications will be forwarded to the appropriate University Departments and applicants will be interviewed by the Graduate Assistantship Supervisor.