Freelance Opportunities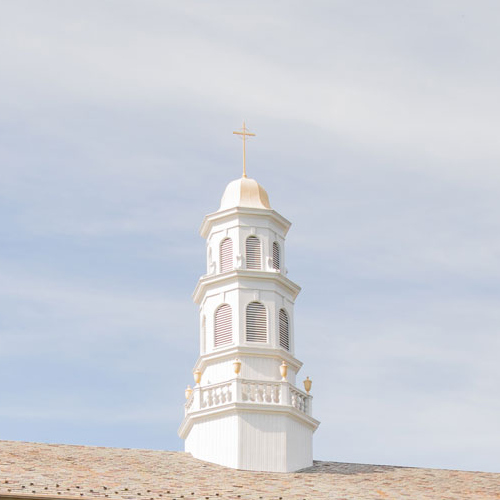 Freelance Graphic Designer
---
APPLICATION INSTRUCTIONS:
Interested applicants should submit the following materials to mmarra@molloy.edu:
TYPE OF POSITION/EMPLOYMENT CATEGORY: Independent Contractor 
Job Description:

The Temporary/Freelance Graphic Designer will be responsible for creating print and web content.  The best candidate will possess skills in Adobe InDesign, Photoshop and Illustrator.  The Temporary/Freelance Graphic Designer will report to the Senior Graphic Designer and will assist with various projects to ensure that print and multimedia collateral reflect the branding, look and feel of the College. Projects may include newspaper and banner ads, direct mail pieces, brochures, magazines, etc. The Freelance Graphic Designer must have the ability to pick up projects mid-stream and carry visual consistency through all stages of design and production.  Candidates should possess layout and typography awareness, as well as a working knowledge of pre-print production processes.

The Temporary/Freelance Graphic Designer will be required to work on-site using the College's computers and software on a work-for-hire, hourly basis. There is potential for the candidate to become a regular employee of the University.

Job Requirements: 
The Freelance Graphic Designer must demonstrate:
Advanced knowledge and proven experience with InDesign, Photoshop, and Illustrator as well as an advanced knowledge of page layouts, image formats, file compression, optimization techniques and photo retouching
Basic image editing skills 
A readily available design portfolio 
Working knowledge of aesthetic design concepts, layout principles, branding, typography, color theory and printer specs 
Organizational skills with the ability to adapt, multi-task, prioritize and meet short term/changing deadlines
The successful candidate will have a bachelor's degree in graphics production or related design field or possess similar experience in design, layout, production art or a related field.
APPLICATION INSTRUCTIONS:
Interested applicants should submit the following materials to mmarra@molloy.edu: