Facilities Management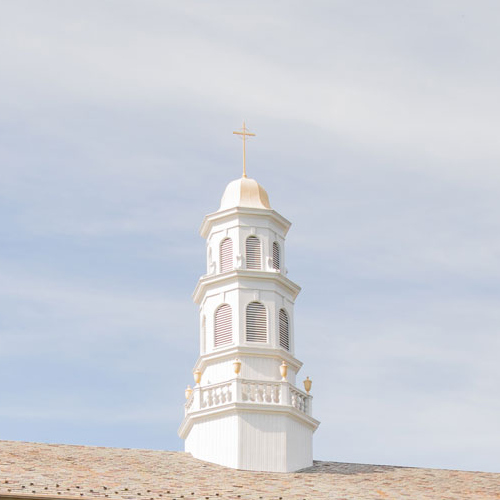 We are responsible for ensuring that the planning, design, construction, operation and maintenance of all the University facilities and grounds support the academic, research and administrative functions of the University. Additionally, we are responsible for the construction management of any renovations and new facilities.

We are committed to:
Promote and foster quality customer service that meets the needs of our diverse campus community
Control and maintain building environments, providing a safe and healthy campus for the entire community
Plan and develop campus facilities and grounds through an integrated program of renovations, alterations, new construction and maintenance support
Continue to develop, evaluate and administer criteria and standards for the design, construction and aesthetic improvement of all campus facilities and grounds
Provide support to all campus events and ceremonies
Support the college's energy and environmental initiatives
The facilities department consists of dedicated, skilled, professional employees trained in every trade required for the maintenance, repair and renovation of campus facilities. Services offered range from grounds maintenance to event support to custodial services to HVAC, project planning, design and construction.
To use our online Work Order System, please go to:  https://help.molloy.edu
Have a question?
---
Drop a note, question or comment to our Facility Management email:
Office of Facility Management
---
James Multari, AVP of Facilities
Kellenberg Hall, Room 112
1000 Hempstead Avenue
Rockville Centre, NY 11571

---