Experiential Learning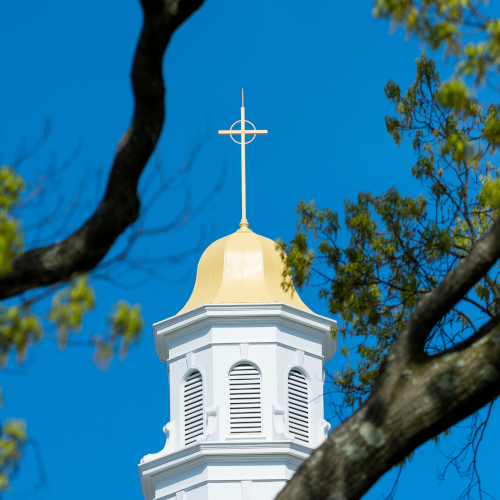 Learning with concurrent lived experience
---
Molloy University established the Office of Experiential Learning as an added method of fulfilling its mission. This office facilitates the implementation of the mission statement by calling upon the members of the College community to be mindful of its Dominican character and tradition as many of the service projects focus on communities in need. The mission commits the College to community service programs which combined with reflective learning serve to enlarge the classroom experience.
The Molloy University Office of Experiential Learning involves students in some form of focused and intentional community activity and uses that activity as a means of understanding course concepts. Related teaching methodologies are: service-learning, internships, practica and field projects. All of these methods share the belief that learning with concurrent lived experience enhances synthesis of abstract theoretical concepts.
There are many opportunities for a Molloy University education to include an experiential learning component. Ask us how!