Reach Out and Report (R.O.A.R.) System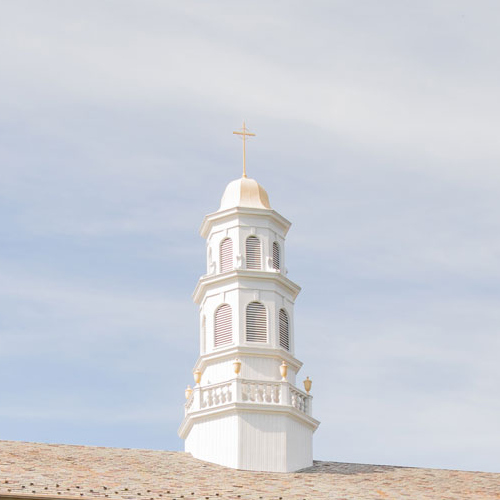 Reach Out and Report (R.O.A.R.) System
---
Molloy University seeks to create a campus climate welcoming for all and does not tolerate bias, discrimination, or actions contrary to our mission and guiding values and virtues. Molloy community members may use The R.O.A.R. System to make the University aware of bias-related incidents, including bias-related crimes, or other campus climate concerns. Examples of bias-related incidents, or "hate crimes" include, but are not limited to: threatening phone calls; hate mail; cyberbullying; physical assaults; vandalism; and destruction of property. 
Anonymous reports should be submitted using EthicsPoints since it allows us to follow-up anonymously.
THE ROAR SYSTEM IS FOR NON-EMERGENCY INCIDENTS
If there is immediate risk to health or safety, please contact Molloy Public Safety at 516-323-3500 if you are on the Rockville Centre Campus.  If you are at any other location, please dial 911.
PLEASE DO NOT USE THIS FORM FOR IMMEDIATE RISK TO HEALTH OR SAFETY.