Diversity, Equity and Inclusion Faculty Fellows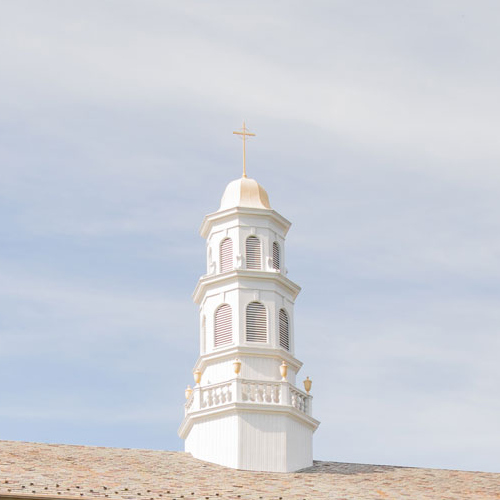 Diversity, Equity and Inclusion Faculty Fellows
---
The Vice President for Diversity, Equity and Inclusion and Provost and Vice President for Academic Affairs invite interested faculty to consider participating in the Diversity, Equity and Inclusion (DEI) Faculty Fellows program. DEI Faculty Fellows are provided a leadership development opportunity by working with the Vice President for Diversity, Equity and Inclusion to support initiatives committed to advancing DEI efforts at Molloy University.
2023-2024 DEI Faculty Fellows
Dr. Hia D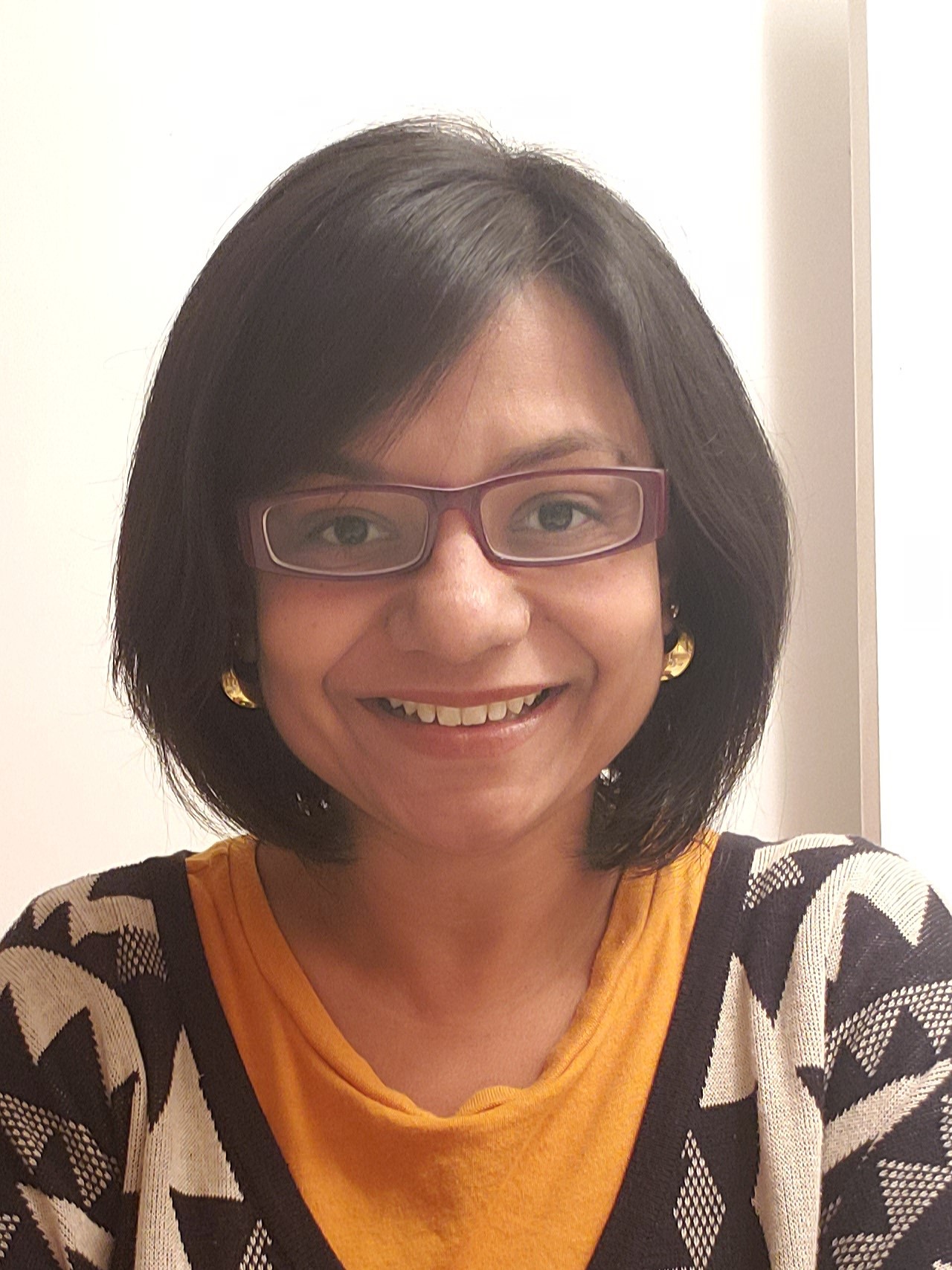 atta (she/her/hers) is a tenured Associate Professor and Program Director for the undergraduate and Ph.D. programs in Communication Sciences and Disorders. She has a master's degree from All India Institute of Speech and Hearing (Mysore, India) and Ph.D. from The Graduate Center at the City University (New York, New York) in Speech, Hearing and Language Sciences. Following her doctoral studies, Dr. Datta completed a post-doctoral fellowship at the Sackler Institute of Developmental Psychobiology at the Weill Cornell Medical Center in New York. 
Dr. Datta teaches courses on neural basis of communication, aphasia and cultural linguistic diversity. Her research focuses on understanding brain processes subserving communication across the lifespan with a focus on multilingual and multicultural individuals using Event Related Potentials. Her recent publications have focused on speech perception in bilinguals and innovative interventions for those with aphasia.
During her fellowship, Dr. Datta is working with the Faculty Professional Center by leading initiatives and professional development opportunities around anti-ableism, accessibility and allyship.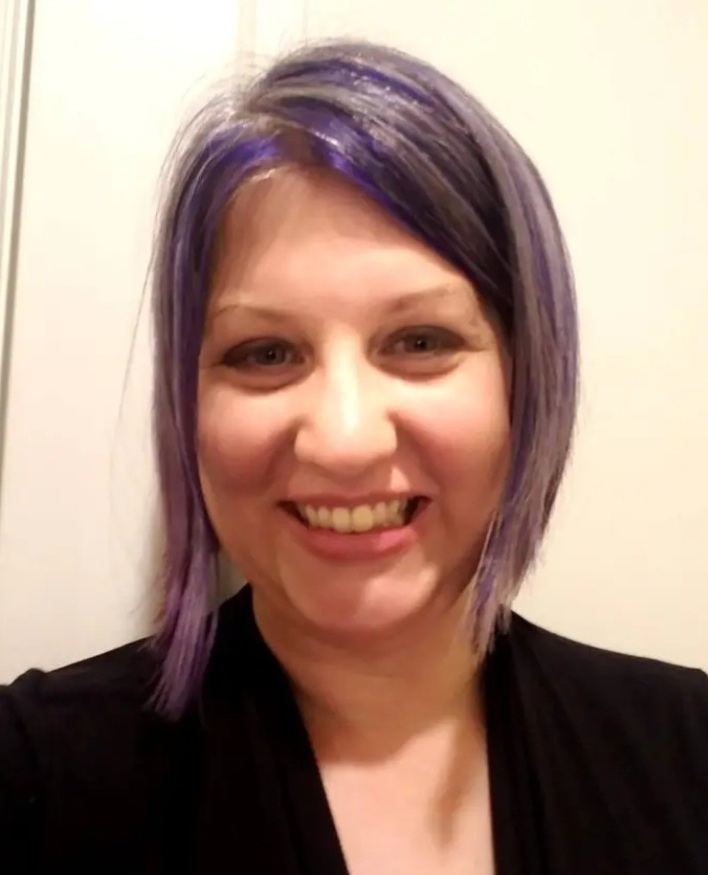 Dr. Kimberly S. Engels (she/her/hers) is a tenured Associate Professor of Philosophy. She holds a PhD in philosophy from Marquette University. She teaches classes in contemporary philosophy, Native American, Latin American and Africana Philosophy, and ethics of disability.
Dr. Engels' research focuses on bioethics, Indigenous philosophy, and philosophy of extraordinary encounters. She is the editor of The Good Place and Philosophy: Everything is Forking Fine!, co-editor of Westworld and Philosophy: If You Go Looking for the Truth, Get the Whole Thing, and co-editor of The Palgrave Handbook of Pop Culture and Philosophy. She is President of the North American Sartre Society and an Advisory Board Member for the Society for UAP Studies.
During her fellowship, Dr. Engels is helping conduct DEI curriculum audits for faculty, departments, and schools.
Terms
DEI Faculty Fellows serve one-year terms with one course reduction (i.e., 3 hours of load) per academic year (September 15th to May 15th); terms are renewable for an additional year based on progress towards goals and institutional needs. Schools that have DEI Faculty Fellows will receive funds as appropriate to cover the costs for courses where reassignments necessitate part-time faculty. DEI Faculty Fellows projects and terms are set by the Vice President for Diversity, Equity and Inclusion and Provost and Vice President for Academic Affairs annually.
Current Projects
The 2024-2025 projects will be annouced at a later date.
Who is Eligible?
Full-time, tenured faculty at the associate rank or higher
Additional DEI Faculty Fellows Roles and Responsibilities
Meet with other DEI Faculty Fellows and the Vice President for Diversity, Equity and Inclusion throughout the academic year
Complete a year-end summary that includes a review of goals and objectives, including an assessment of the extent to which those goals and objectives were accomplished
Application Details
Email a letter of interest and curriculum vitae or resume to Donald "DJ" Mitchell, Jr. at dmitchell1@molloy.edu by 5 pm on April 30, 2024. Letters of interest should: 1) highlight the project of interest; 2) highlight the qualifications and/or experiences that make the applicant a strong candidate for the project of interest; and 3) share initial goals and objectives for the project along with proposed outcome and evaluation measures.
Applicants must receive approval from their chair or program director and dean prior to applying. A brief email or letter of support should highlight the chair or program director and dean's support of the applicant and acknowledge the need for course coverage during the DEI Faculty Fellow's experience if necessary.
DEI Faculty Fellows appointments will be finalized by May 17, 2024 and begin the fall 2024 semester.
The Vice President for Diversity, Equity and Inclusion will provide letters of documentation to demonstrate efforts by DEI Faculty Fellows to support annual reviews and promotion and tenure processes as appropriate.