Office of Blended and Online Learning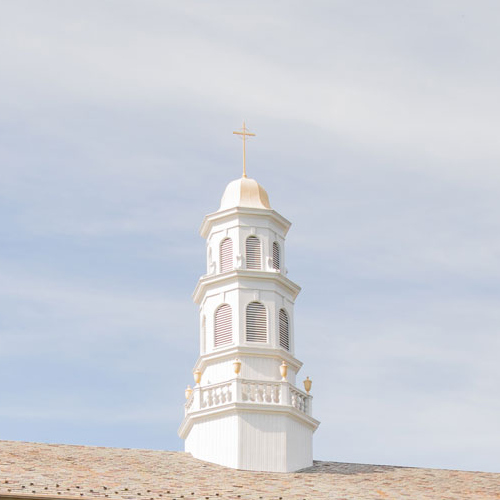 The Office of Blended and Online Learning advances Molloy's educational mission of academic excellence to support the delivery of high-quality, student-centered programs in a variety of formats by fostering innovative teaching and active learning. Our blended and online learning programs offer you a quality education while allowing you to balance your education with your professional and personal responsibilities. Blended programs can offer a combination of online, hybrid, and traditional on-campus courses. Our online programs consist of only online courses and do not require you to come to campus. 
How do we support blended and online learning?
Students can contact our office at blendedonline@molloy.edu.  
Contact us
---
Office of Blended and Online Learning
Casey Building, Offices 8 & 8A
1000 Hempstead Avenue
Rockville Centre, New York 11570

---