Art Collection, Gallery and Exhibitions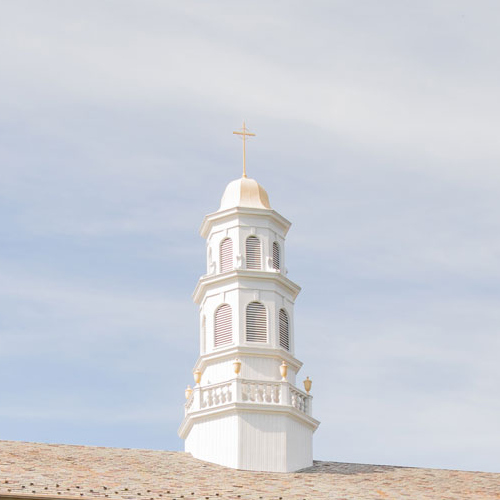 Art Collection
The University art collection includes paintings, prints, photography, and sculpture by modern and contemporary artists. Most of the Collection can be accessed online. Our expanding art in public spaces program features audio and online content for many works on display around campus. Works with extended content are easy to find - check the object label for a phone icon or QR code - then call the number and tour stop or scan the code.
Artwork that is not on display can be made available for classroom discussion and research projects. Contact our staff for more information on integrating the College permanent collection into your curriculum.
Molloy Student Exhibitions
Do you have an exhibition idea? Let us know! Each year we work with student clubs, individuals, groups, and course projects. Our team can help bring your exhibit ideas to life.  
Proposals
Are you interested in exhibiting with us? Exhibition proposals are accepted and reviewed on an ongoing basis.  Contact artgallery@molloy.edu for more information.
About the Gallery
The Molloy Art Gallery provides a venue and support for student exhibitions. The gallery program also promotes and supports Long Island artists and Long Island arts organizations, and has exhibited a variety of nationally and internationally renowned artists.  Art exhibition programming and gallery space have existed in various locations on campus since the late 1960s.  
First Floor of Kellenberg Hall

Our primary gallery space is currently in the north rotunda on the first floor of the administration building. Providing approximately 90 linear feet of hanging space, with adjustable track lighting, it is a highly visible area on campus. It is reserved from mid-April through June for our annual BFA/BS Senior showcase.

Second Floor of Kellenberg Hall

Centrally located across from the James E. Tobin Library, this area offers approximately 60 linear feet with a hanging rail system and track lighting. Student and club exhibitions use this space.